In response to COVID-19, the federal government has confirmed that childcare will be free as part of the changes implemented to childcare funding. This allows parents to continue working, and Little Zak's Academy to continue operating. It's not only a relief for working parents, but those choosing to keep their children at home, allowing them to remain enroled and not lose their spot for when this crisis is over.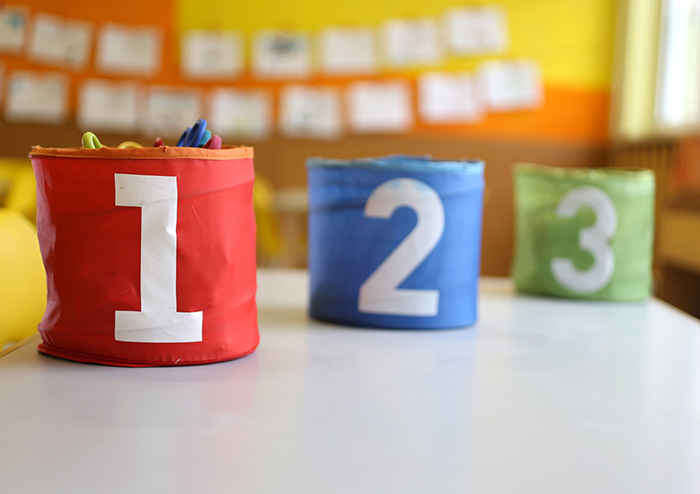 Being able to keep Little Zak's Academy open during this difficult time has been positive for many families. Now more than ever we need to support working Australian families, and we are grateful that we are in a position to do so.  We will continue with our early childhood education, and operate under our usual hours.  This means we will:
ensure families are not charged a fee, including an out of pocket or gap fee for sessions of care provided
remain open and provide sessions of care, unless closed on public health advice or advice by a State Regulatory Authority for COVID-19 health and safety reasons
continue to prioritise care to essential workers, vulnerable and disadvantaged children and previously enroled children
continue to record the attendance of children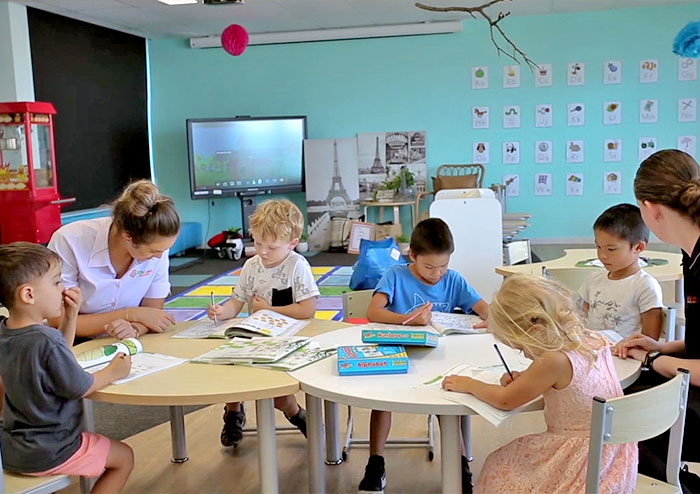 What does this mean for your family? It means we'll ensure you are not charged any fees for our services and will continue to operate in compliance with the Australian Government of Health and the World Health Organization.
How long will this last?
The government will continue to provide funding to Childcares up until the 30th of June 2020. A decision on the continuation of this funding should be made in the near future. We will continue to support our families, children, and educators by keeping them updated as we are provided with additional information.
Can I enrol my child at Little Zak's Academy?
We will do our best to accommodate new families. Find the closest centre to you here: https://www.littlezaks.com.au/contact-us/ and contact our team to discuss the enrolment process further.*
We will do our best for the families who need to increase their usual hours with us, and appreciate your patience through this transition. This change has resulted in an increase in enrolments and requests for additional days of childcare, and we ask that you are transparent with us about your situation so we can address each family case-by-case. We are prioritizing care to children of essential workers and children with existing enrolments as part of the conditions required.
Our number one priority is your safety and wellbeing. We plan to maintain a safe and healthy environment for all of our families, and in order to continue doing so, we need you to do your part. If your child or someone in your household is feeling unwell, please keep them at home in line with the national recommendation. We can assure you that we are following the same advice and have implemented additional measures to maintain a healthy and hygienic care centre.
If you have any questions about how this affects you, re-enrolment or cancellation, we ask you to speak to one of our team members here: https://www.littlezaks.com.au/contact-us/
* While the free childcare offer is not available at our Narellan Vale centre due to being at full capacity and the Pyrmont and Rozelle centres as they are not yet open, you can join our waitlist for these centres here: https://www.littlezaks.com.au/contact-us/