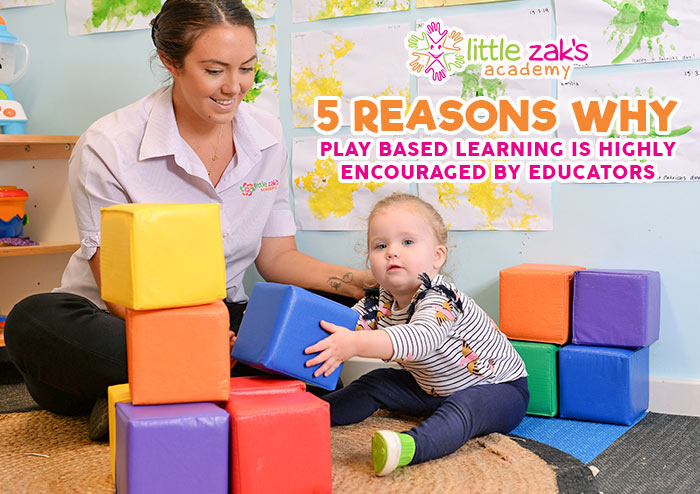 Early childhood learning is very important and it is now one of the primary focus of educational institutes and governing bodies. To establish better access to quality pre-primary education, it has been found out that play-based learning can be a vital factor in every child's early development success.
Play-based learning is using play as an essential strategy wherein children make sense of the world by actively engaging with people, objects and representations. Aside from being a source of fun and socialization, play is also beneficial to children's development and learning.
Studies have shown that play-based learning is more effective than the traditional direct-teaching approaches because children learn and develop better when they are physically active, mentally engaged and socially connected which is what the activities are all about. 
See why educators are trusting and adopting play-based learning methodologies as part of their teaching practices.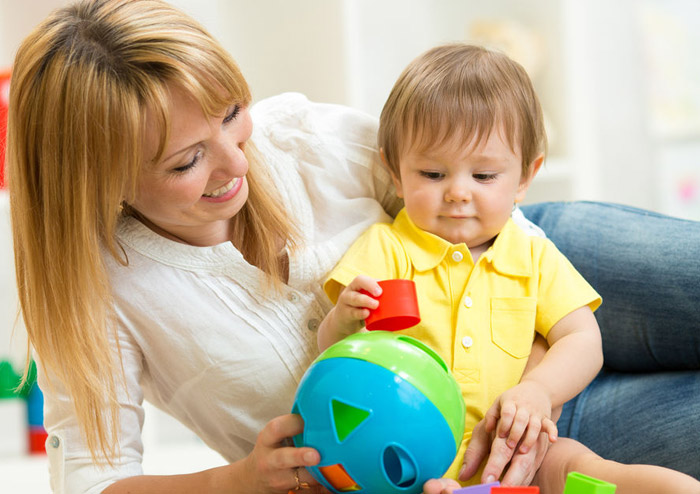 1.Play fosters cognitive skills
When children make sense of the world around them, they are likely to develop cognitive skills, and creativity. They will know how to feed their curiosity and think critically to solve problems.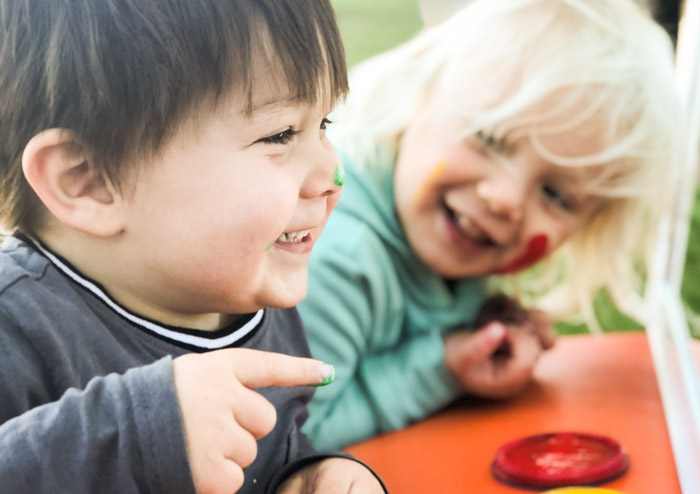 2.Play brings happiness and high emotional quotient
Smiles and laughter are two positive emotional effects of playing. Although play may sometimes have its challenges, it can help every child to develop a positive and strong emotional quotient that brings happiness. It can also regulate children's behavior and increased motivation.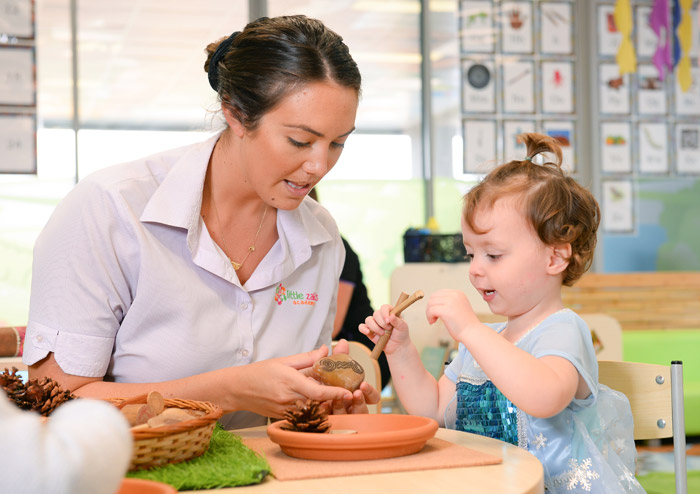 3.Play develops pre-literacy and language skills
A child's vocabulary,  listening skills and recognition grows and develops when they interact with people of different ages since play is actively engaging. Educators and parents can use play-based learning by asking relevant questions, talking with children and introducing new words, music and as well as other unfamiliar information.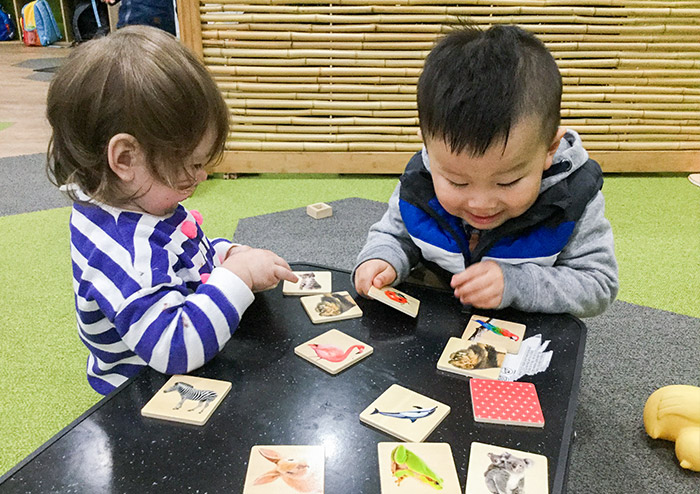 4.Play is crucial in interactive learning
Play-based learning exercises that allow children to try out new possibilities that lead to fostering their reasoning, logic and problem-solving skills.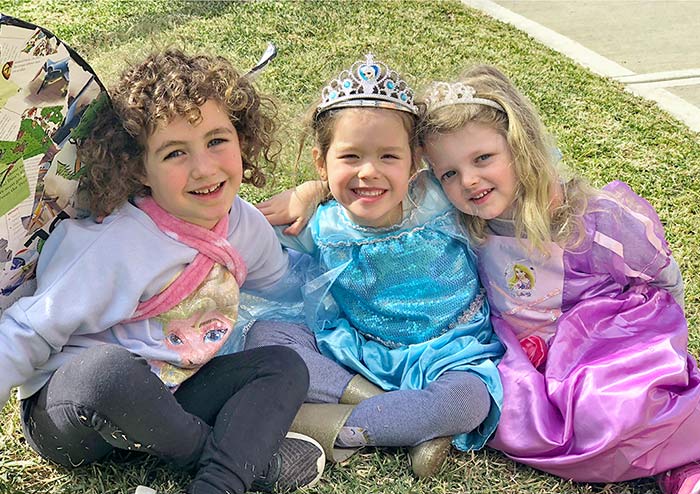 5.Play creates social relationships
Being socially interactive, children are able to communicate ideas, understand other people and build deeper understanding and powerful social relationships.
Incorporating engagement in play such as cooperative games brings social experiences and fun learning. This plays a major part in developing friendships, a sense of belonging and connectedness. Getting along with peers and adults provide opportunities for kids to communicate and resolve conflicts the right way.
With all the positive benefits shown through play-based learning, it's no wonder that more learning centres around the world are finding ways to apply it. However, parents can now choose to send their children to the best childcare centre with a proven track record of high quality play-based teaching: at Little Zak's Academy.
Learn more about our play-based learning methods by clicking here.