Latest Events and Activities
This month, we celebrated our own Holi festival at Little Zak's Jordan Springs! Our children had a wonderful time learning about new cultures by getting the chance to play outdoors with an assortment of coloured powders. Check out all the fun we had below.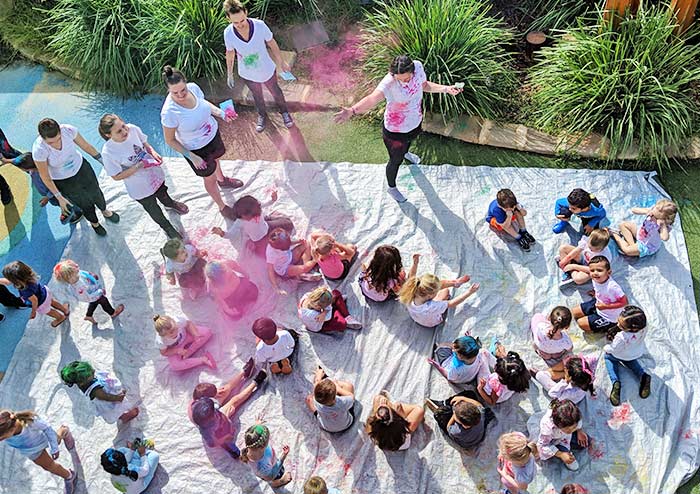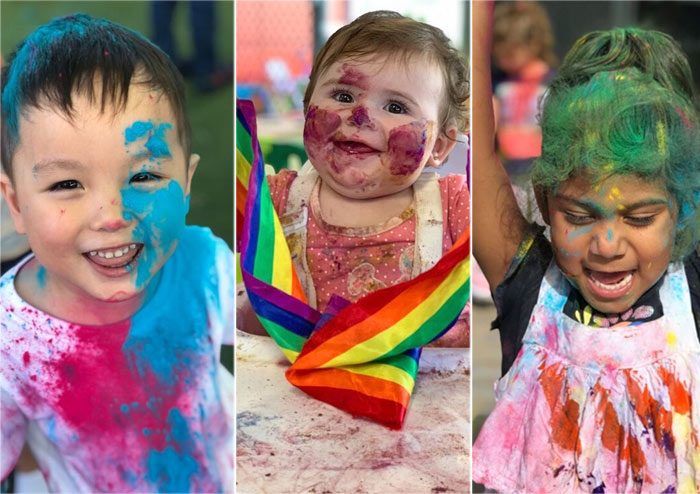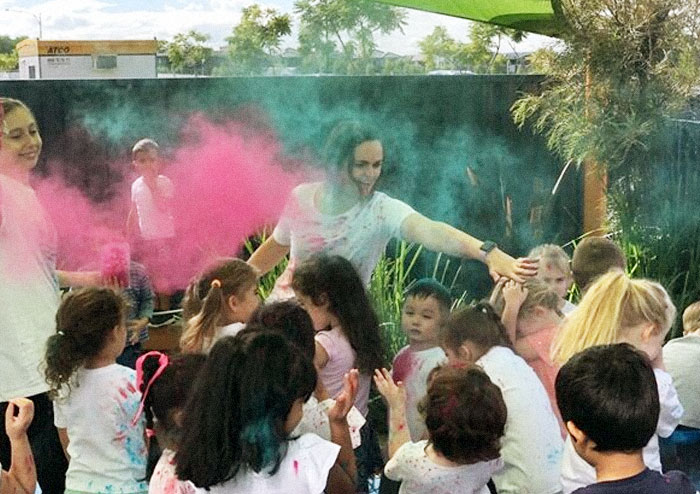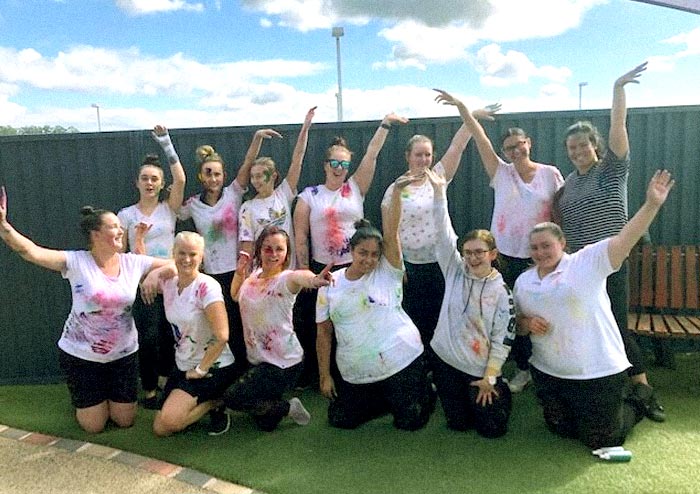 Playing and being active is a vital way to boost children's cognitive, physical and emotional development. Recent studies show, however, that children are spending more and more time in front of screens than they do outside being active. it's more important than ever to get children started on an active and healthy lifestyle as early as possible!
Throughout our early learning centres in Sydney, we make it a point to build healthy habits in our children at an early age. Here's why you should make sure your child gets as much play and physical activity as they can.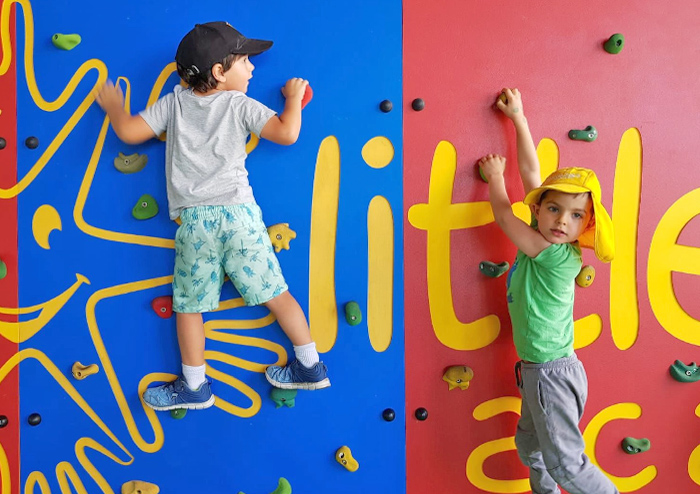 1. Builds stronger bones and muscles
A child first five years are their most important in terms of rapid growth and physical development. Exercise and play gets their little bodies moving, increasing their bone and muscle density.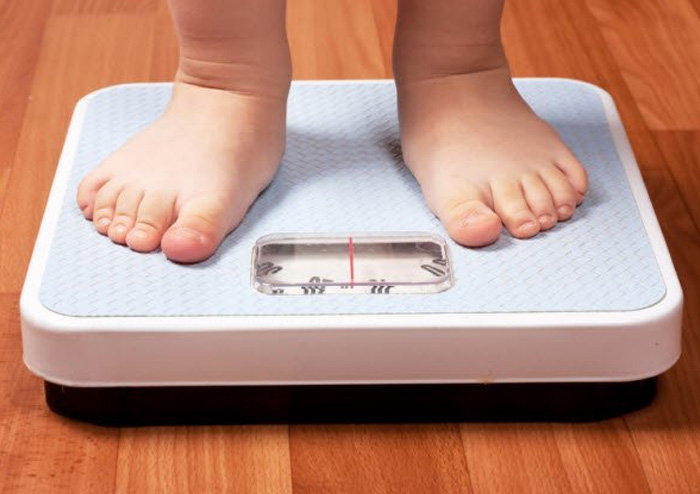 2. Lowers risk of obesity
Childhood obesity is a growing concern for many parents. Getting children used to being active helps them burn extra energy and calories while establishing healthy habits in them early on!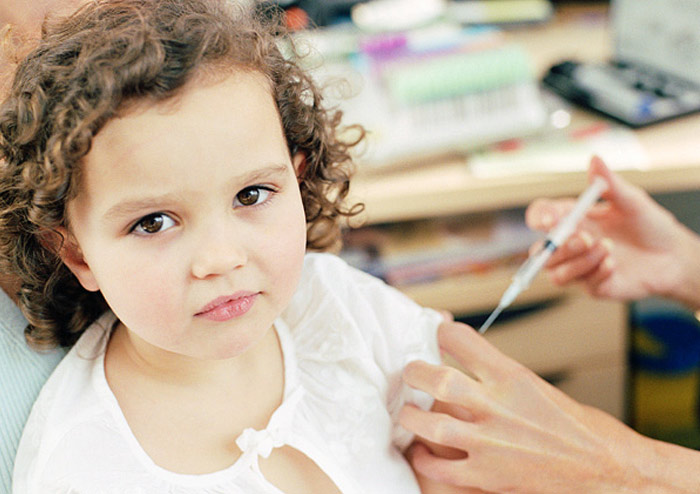 3. Decreases chance of type 2 diabetes
Exercise helps prevent the accumulation of sugar in the body, an excess of which leads to type 2 diabetes. Through exercise, we can make sure that the muscles use up the sugar in our bodies as a form of energy to fuel our bodies.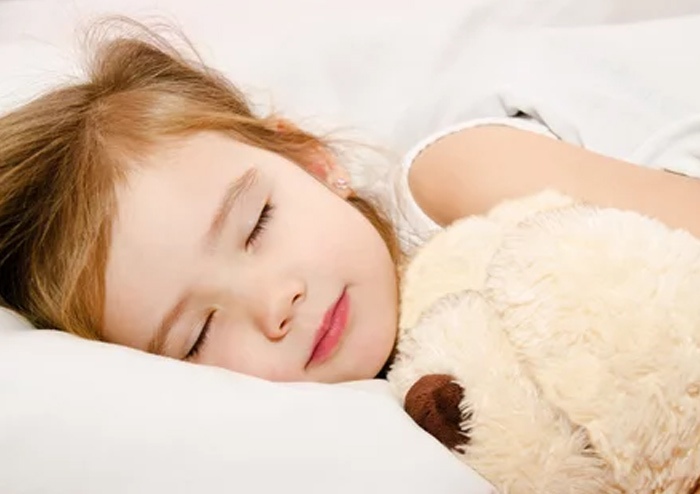 4. Improves sleep patterns
Active children spend a lot of their stored up energy to make sure they don't have too much leftover at the end of the day! After a fun and action-packed day, don't be surprised to find your child eager to climb into bed and sleep soundly throughout the night.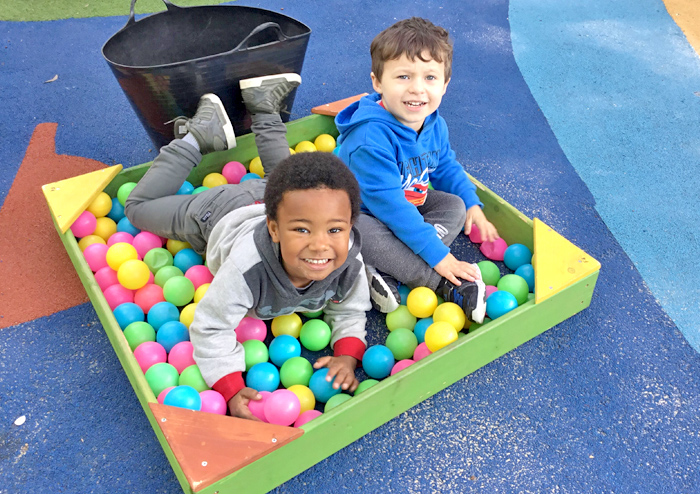 5. Enhances emotional well-being
Exercise releases endorphins, also called the happy hormone! Regular exercise helps control and regulate endorphins, leading to an over-all better and happier outlook in life.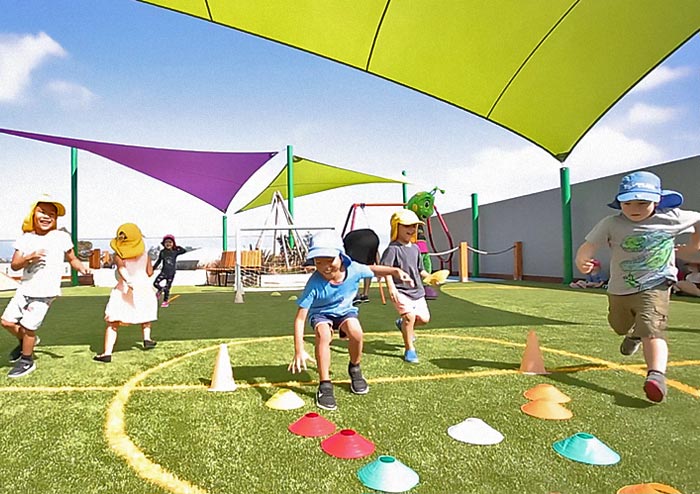 6. Boosts self-esteem
A great way to get children to be active is by giving them little age-appropriate tasks they can do on their own such as catching a ball or playing tag. When children get the hang of the game and master a new skill, they feel a sense of accomplishment, which gives them a great boost in confidence and self-esteem.
Getting active should be a fun and enjoyable time for both children and adults alike! To ensure our children get the recommended 180 minutes of supervised and unsupervised play a day, we offer a fun mixed sports program called Zakaroos at all of our child care centres in Sydney. Best of all, Zakaroos is a complimentary extra curricular activity so there's no extra charge or hidden fees for mum and dad.
Hurry! Slots are limited so be sure to secure your child's before it's too late.