Studies have shown that, on average, people spend around 10 hours a day connected to some form of technology (their phone, laptop, tablet or the television). Technology these days, for better or for worse, greatly influences and shapes the way we raise our children and greatly affects their growth and development. Our experts weigh in and discuss their views on how technology affects both children and parents alike.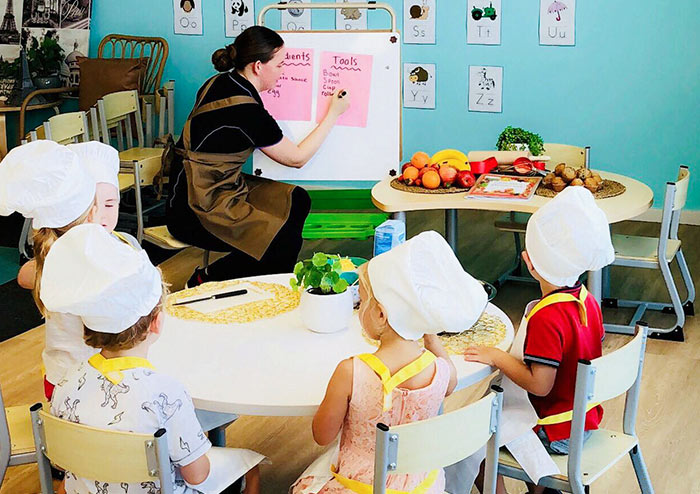 Going digital
Perhaps the most visible hallmark of modern day parenting is the use of digital and online tools in raising our children. Every parent knows how much the temptation screens and apps can be to keep the children entertained just a little bit longer. However, despite the additional time screens may give you, this can very quickly lead to a dependence on technology (both of the parents and the children). How often do we see parents automatically reach for devices such as phones and tablets to keep children quiet or see children throw tantrums for not having been given enough screen time?
The secret here is to introduce technology as merely an option while training our children (and our selves) to opt for non-digital forms of entertainment and learning. In all of our Little Zak's centres, such as our child care centre in Brookvale, we make the most out of modern technology such as iPads and computers but complement this with ample time outside of technology. We teach our children early on to not be dependent on screens for entertainment and instead, engage them in our various complimentary extracurricular activities such as cooking lessons, French programs and yoga classes.
Golden age of learning
Thanks to the Internet, we now have easier access to knowledge which has led to an increase of available activities even for toddlers. Although it is true that children, especially between the ages of 1 – 5 years old, are still sponges, oversaturating our children with knowledge has proven to be more detrimental than beneficial. While it is truly a wonderful thing for children to learn as much as possible early on, parents should be wary of putting too much pressure on their children to learn more.
Resist the urge to constantly funnel new information to your child via digital apps or educational videos and instead, let your children just be children! Throughout all of our Little Zak's childcare centres in Sydney, we constantly work towards creating the right balance between intentional learning and spontaneous learning. This way, our children get to work on their cognitive development while still having fun along the way!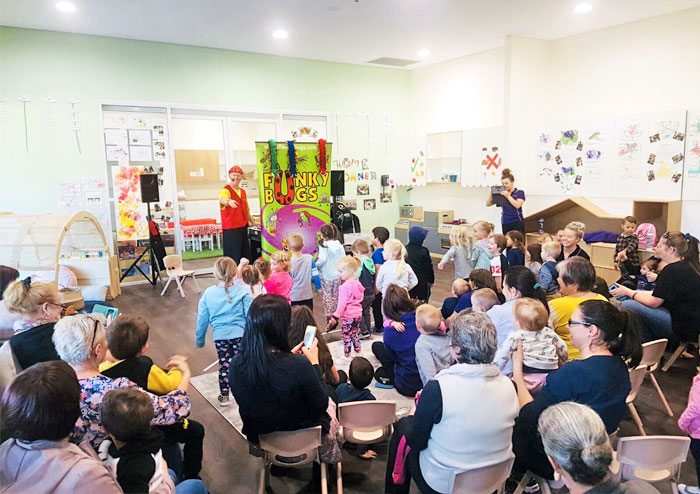 It takes a village
No matter the era, the adage "it takes a village to raise a child" will always ring true. In this age of technology, parents can find all the support they need from all over the world thanks to the Internet. Whatever challenges you may face, parents these days know they have online groups and forums to discuss their issues with and people they can turn to to seek support from.
At Little Zak's, we build on this by providing our parents with tangible and visible connections. We want parents to always remember we are a community of support so we make it a point to help them become as involved as possible in their child's journey. We regularly welcome parents to come in to foster this sense of community and belongingness. In fact, at our Narellan Vale day care, parents' visits are one of our children's favourite days so we do our best to host it as often as possible!
But parents, never forget: there is no one-size-fits-all program for parenting. At the end of the day, you know your child best and can give them the right guidance for their needs! Trust your gut instinct and do what you feel is right. Remember, parenting should be a fun journey so make the most out of every day with your little one.