Every parent's wish is for their child to grow up happy. At Little Zak's, we share this wish with all our parents and do our best to give our children their best start in life.
Here are our secrets to unlocking childhood happiness.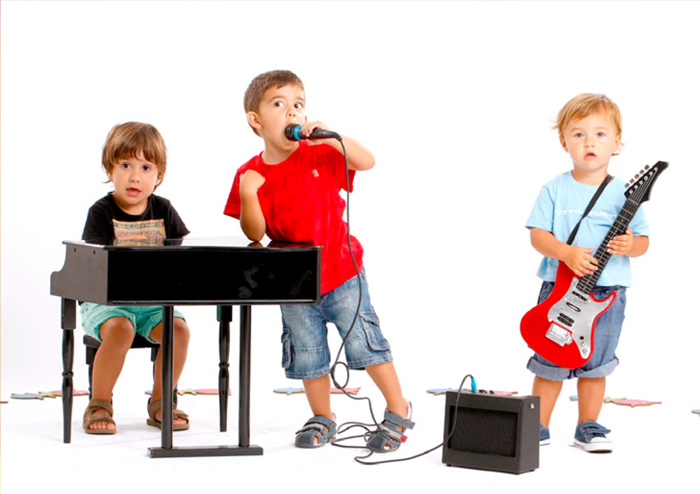 1. Add music
Music creates a positive and uplifting environment, no matter the age! At our child care centre in Brookvale, we have regular music classes to engage our children's imagination by incorporating a variety of songs into everyday activities. Bright and colourful props are also used to maximise the experience.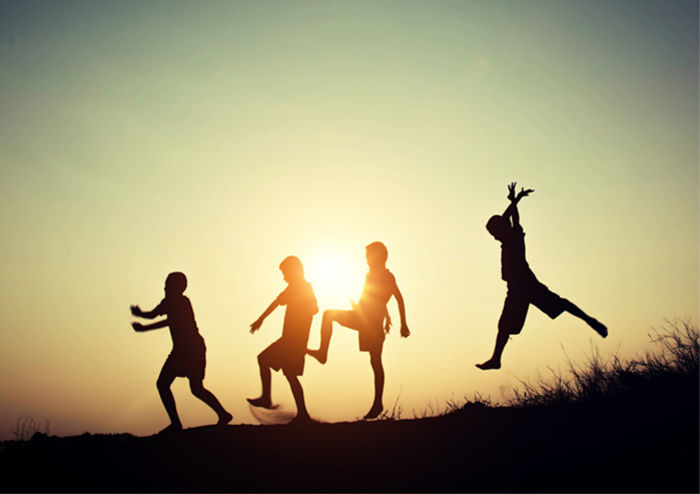 2. Go outside
Connecting with nature is a tried and tested way to getting your happy hormones up! Give your children enough time to spend outside and allow them to explore and create new experiences on their own.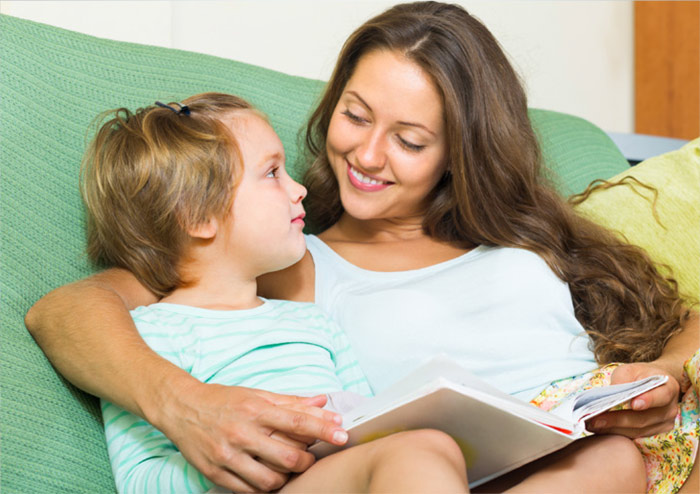 3. Read together
Reading transports your child to a different world! Enhance this experience by reading out loud together every day. When your child hears your voice, a positive and deep connection is created, building happy memories from an early age. Reading together also helps enforce good reading habits in your child!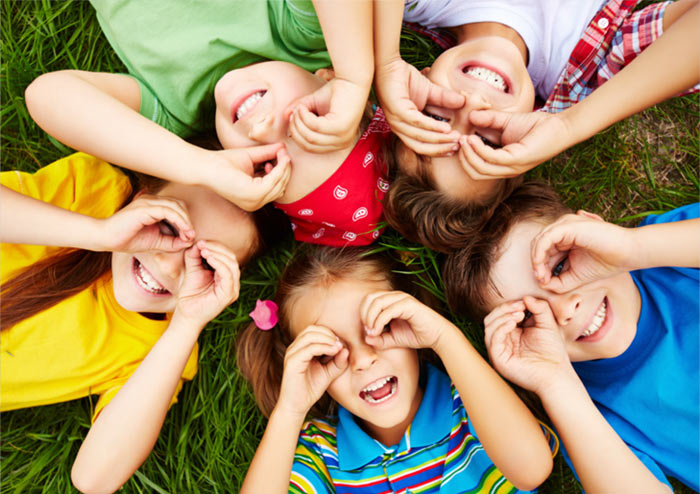 4. Connect with the community
Creating happiness is all about fostering connections. At our new Narellan Vale childcare centre, we make it a point to keep our children connected with the people in their community through incursions and participation of our parent volunteers! These moments help our children see a world outside of their immediate circles and create a better understanding of each one's role in the community.
5. Experiment with cooking
Lots of happy memories begin with food! Make meal time a bonding experience by inviting your kids into the kitchen to prepare meals with you. Cooking is a good way to work with your hands and seeing positive results come from it has been proven to boost confidence and self-esteem. On top of this, you'll also be teaching your children an important life skill while building good eating habits as well!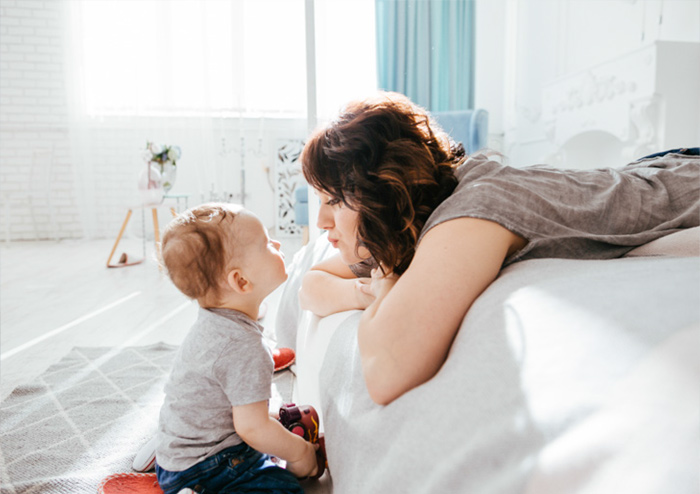 6. Practice positivity
Perhaps the simplest way to create happiness is by simply practising positivity! Start each morning with a positive remark and end each day with the day's good moments. Help your child become more positive as well by affirming their decisions and providing them with positive reinforcement whenever they face a task at hand.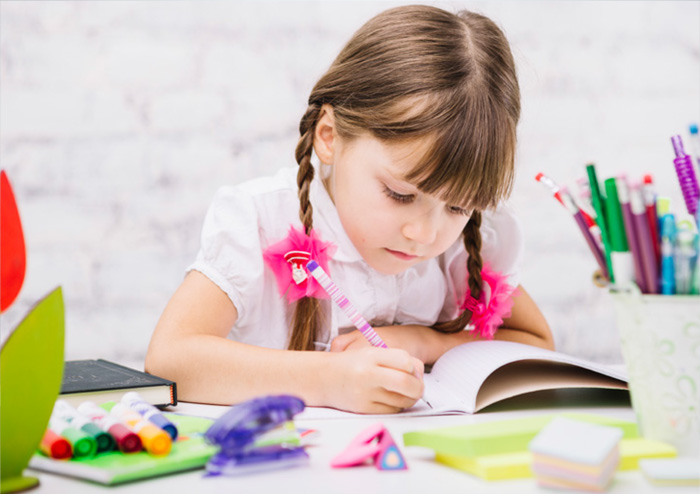 7. Be grateful
Support your positive outlook in life by bringing in gratitude in your life. Teach your child to be grateful for all the things they have and all the things they've experienced, both big and small. Create a gratitude journal where they can draw or write down the things that they feel thankful for for the day!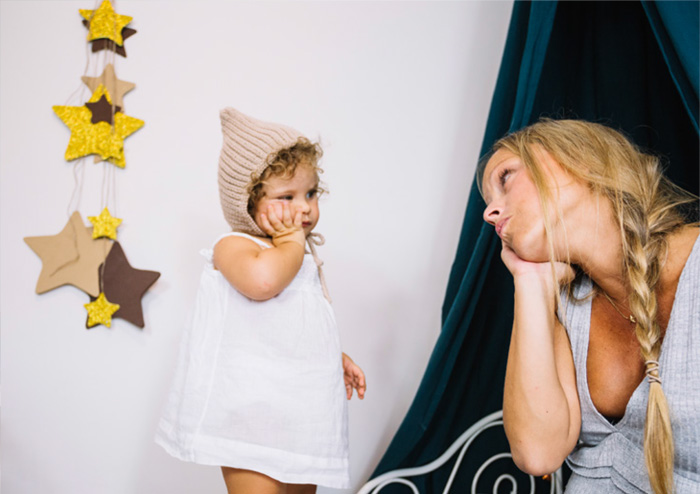 8. Embrace negative emotions
Also remember, however, that we can't always be happy every moment of each day. Helping your child deal with negative emotions can ultimately help them become happier individuals in the future. At Little Zak's Brookvale, for instance, we make sure our children feel like all their emotions are valid and support them as they go through negative emotions such as anger or frustrations.
The road to happiness begins with the smallest of steps! Try these simple ways to unlock your child's happiness.
Error: Contact form not found.