A childcare centre in Sydney is a great start to any child's life! Apart from giving mum and dad an extra hand when it comes to caring for the little one, childcare centres have also proven to bring a lot of benefits to a child's developing mind.
Here are 6 reasons why you should trust Little Zak's Academy with your little one.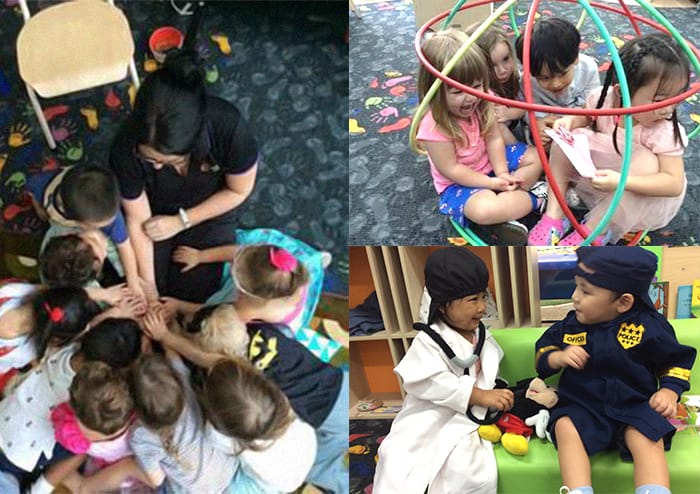 1. Earlier socialisation
Perhaps the best benefit any child can receive from a childcare centre is socialisation! Children are given the chance to interact with other children their own age without the encouragement of their parents. They make friends on their own, learn about sharing and understand the value of teamwork early on!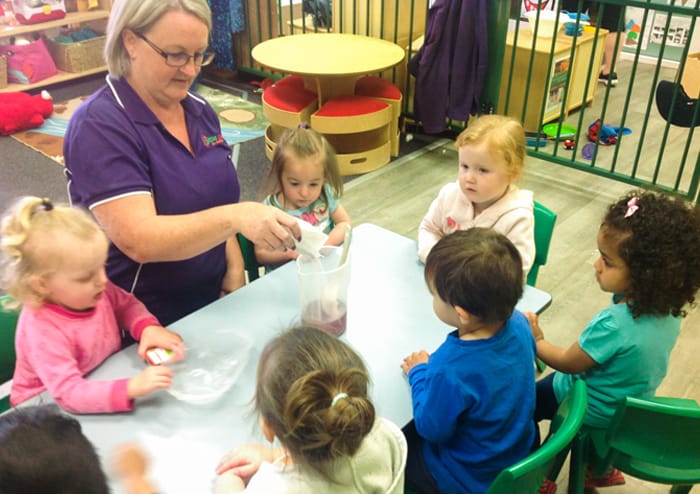 2. Caring environment
Every child will get the love and attention he or she needs at Little Zak's Academy. Our educators are dedicated to building a relationship of trust and love with your little one so that he or she will feel secure at all times.
Our educators love the children like their own and will keep a close watch on your child to ensure that they stay safe at all times. All our activities are carefully monitored to prevent any accidents or injuries. On top of this, we make sure that our educators are fully trained to handle any situation at hand.
Apart from having a team of experienced and passionate educators, we also employ nutritionists and professional chefs who'll make sure your child gets their fruits and veg!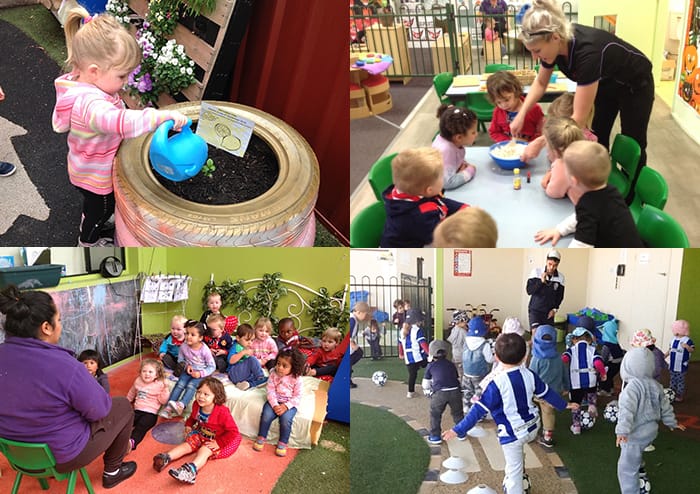 3. Better brain growth
A study by the U.S. National Institutes of Health has found that children who went to a childcare centre had higher cognitive and academic achievement scores when they reached their adolescent years.
Here at Little Zak's Academy, we're more than just a childcare centre – we are an early development centre. We want nothing more than to provide our kids with an ever-evolving environment that promotes intentional teaching and spontaneous learning. Each child will grow not just intellectually but socially and physically as well!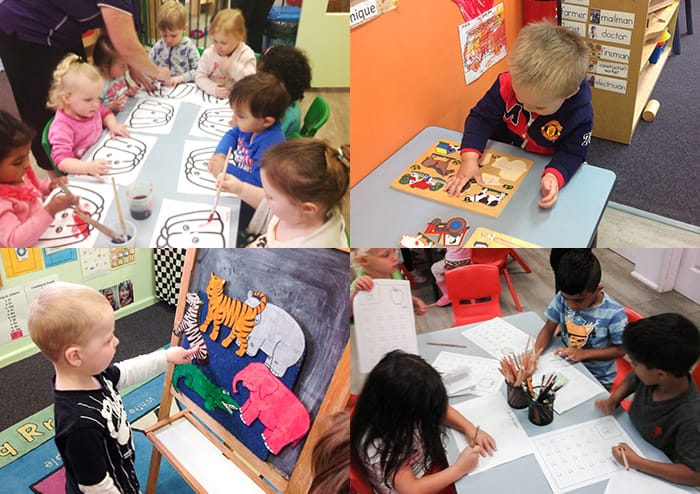 4. Smoother transition into kindergarten
Studies find that babies who've spent time at a childcare centre have found it easier to adjust to kindergarten. Childcare centre kids are more active and more enthusiastic about learning and have even been shown to volunteer more often for the various activities at school!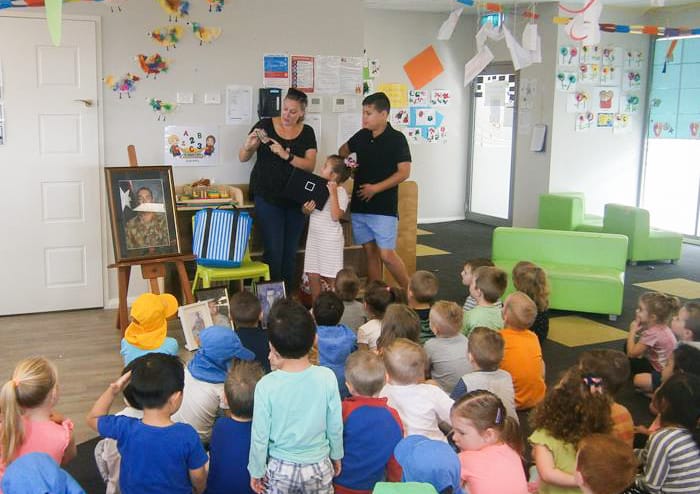 5. Regular daily schedule
While Little Zak's Academy advocates for spontaneous learning and progressive education, we still provide a good way to introduce the little ones to routines.
At our childcare centre in Sydney, your child can get used to the idea of having a designated learning time which can help build the habits for a disciplined and organised student in the future!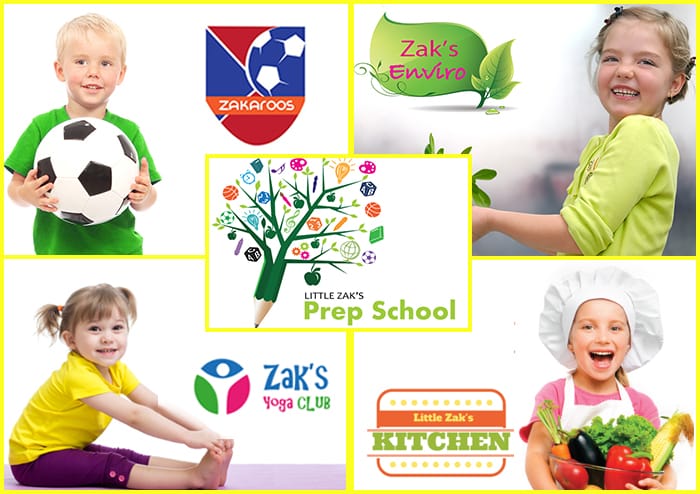 6. Holistic development
Little Zak's Academy teaches beyond numbers and letters. Through our various programs and facilities, we can provide kids with a holistic development experience.
Let your child experience the positive benefits of Yoga, get moving with our soccer team, develop sound eating habits in our kitchen and learn about living greener. Best of all, Little Zak's Academy provides these services completely free of charge to ensure each child at our daycare becomes a well-rounded individual!
Give your child the best avenue for early childhood development and enroll him or her at Little Zak's Academy today!